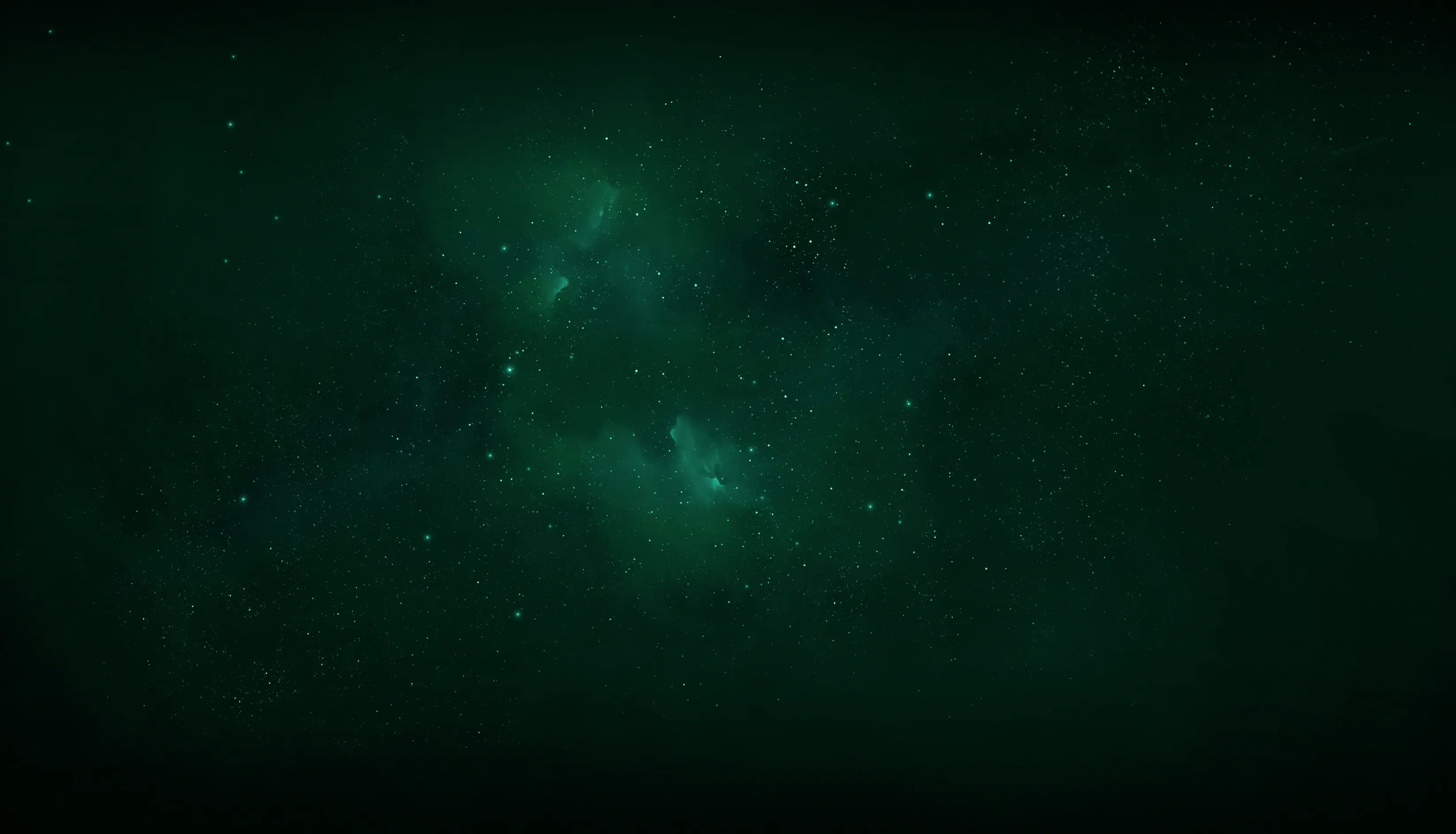 Create.
Discover.
Register.
Trade.
Manage.
One Place for
Digital Identities
One-stop Web3 Domain & Identity Platform
Everything you need is here.
Discover
A hub for you to search names in all TLDs
Register
Register names from all name services
Trade
A marketplace dedicated for domain investors
Manage
Manage all your web3 names in one portal
Permissionless Name Service Protocol for All Web3 Communities
SPACE ID 3.0 platform will equip communities with powerful tools to launch their desired Top-Level-Domain without any development effort.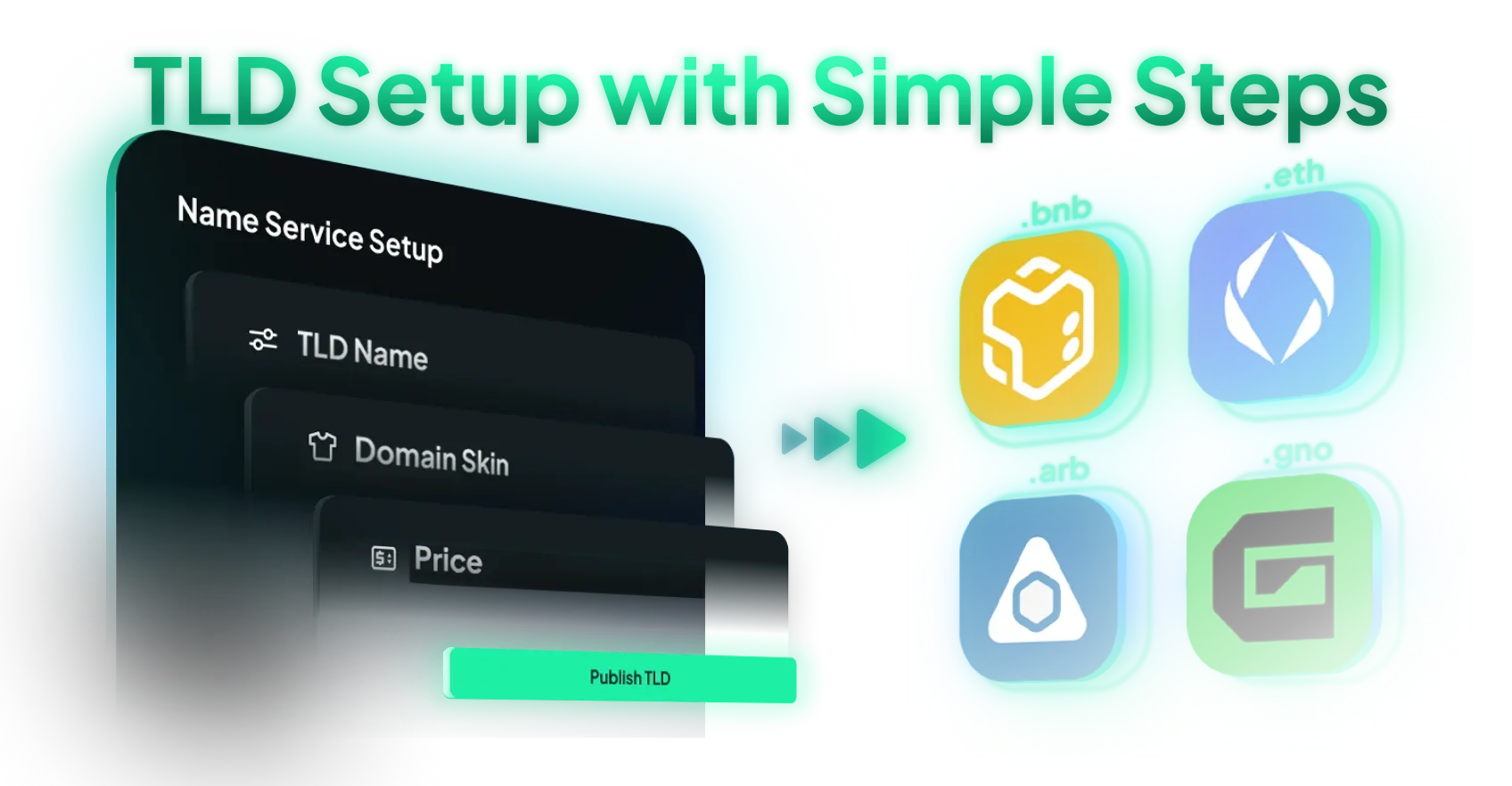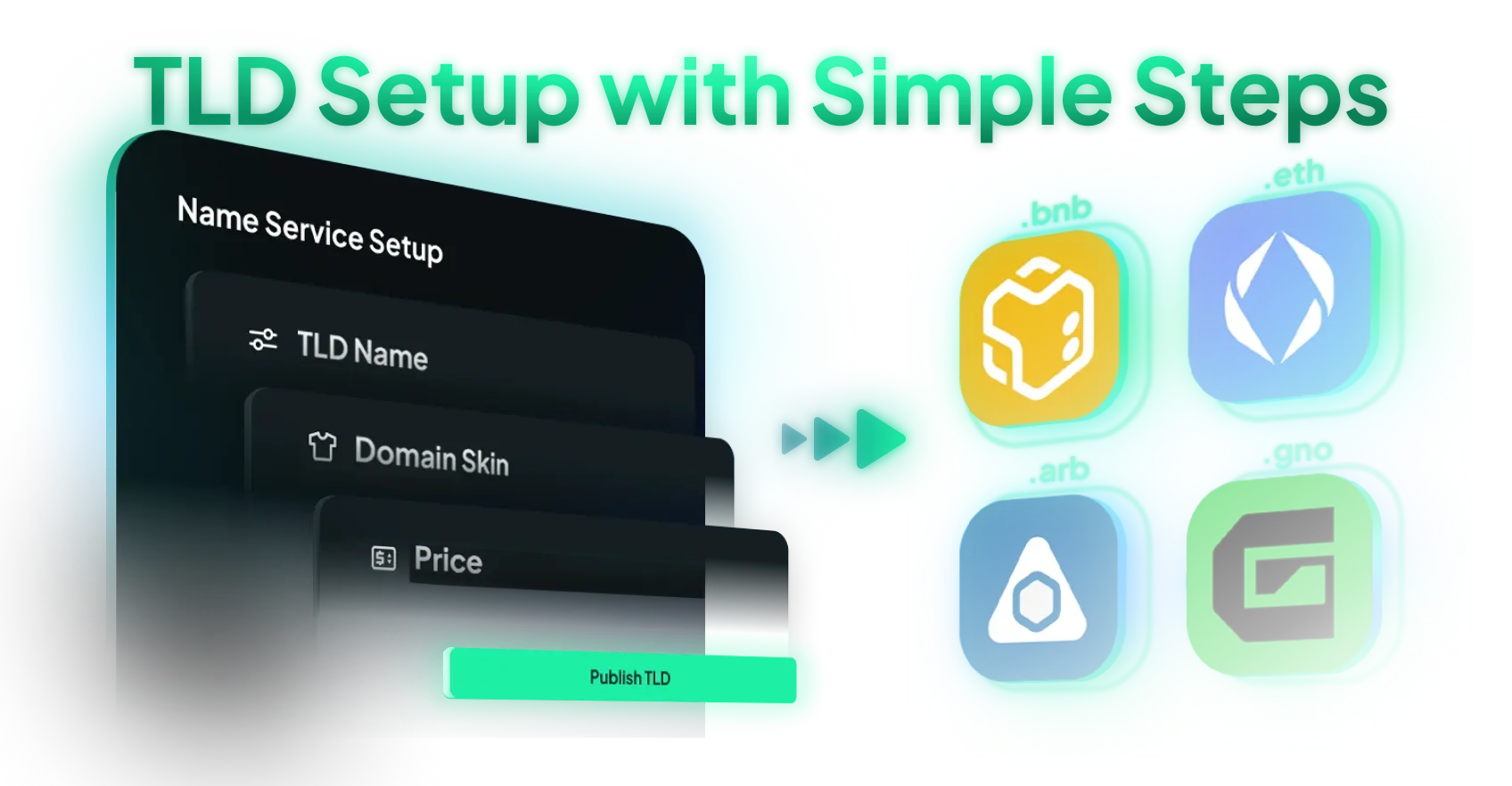 Web3 Name SDK & API
The only service you need to simplify the integration of verified Web3 domains with a single, comprehensive SDK, streamlining the process for communities once and for all.
Aggregate all name services
30-minute integration time
Integrated by 200+ partners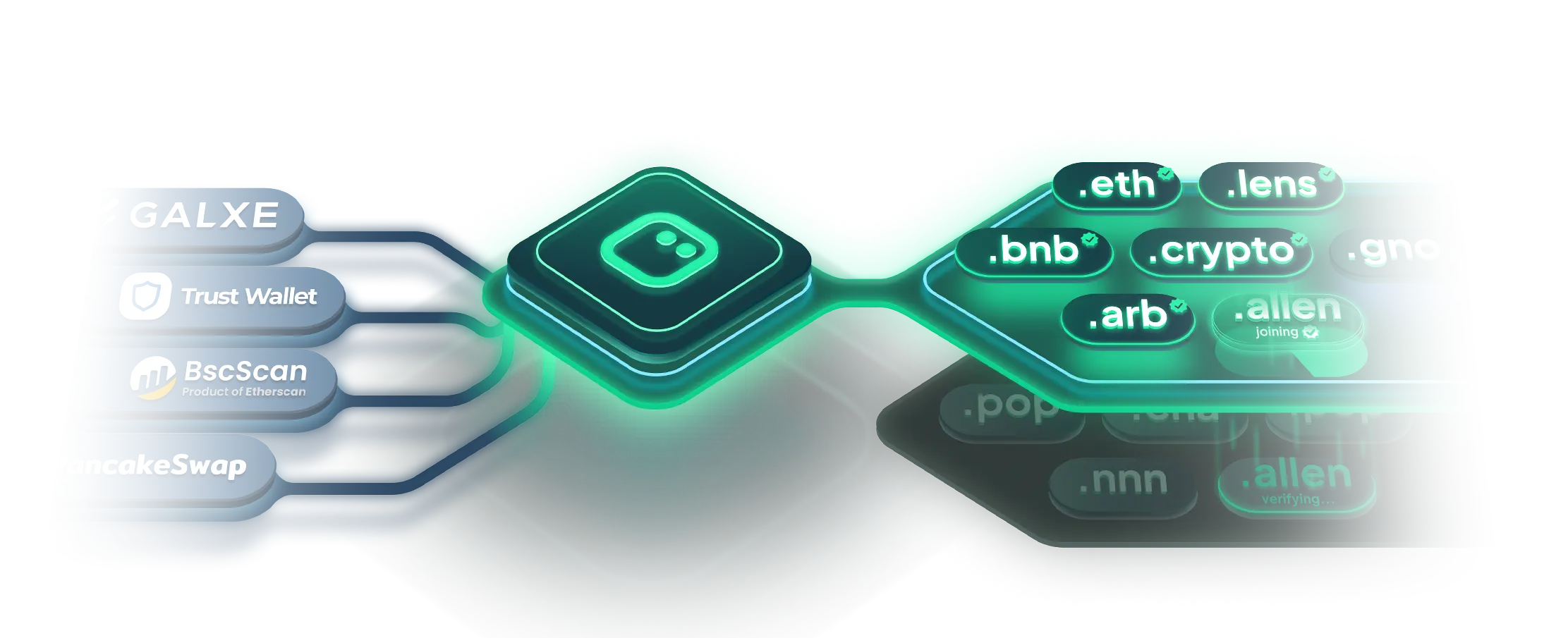 Build with us
Trusted by Industry Professionals
The naming service gives everyone in web3 the power of identity, not just a string of letters and numbers. We are glad to partner with Space ID together to make web3 more accessible!
Kelly Guo
Business Development
The Space ID team was helpful, understanding and discerning while working with us on an integration for BscScan. We look forward to doing more together in the future.

View all partners